Stellar-MADE Project
Exploring the effects of Stellar Multiplicity on planet formation Across Disc Evolution.
ERC Starging Grant: October 2022 - September 2027.
Project hosted at IPAG (Grenoble, France).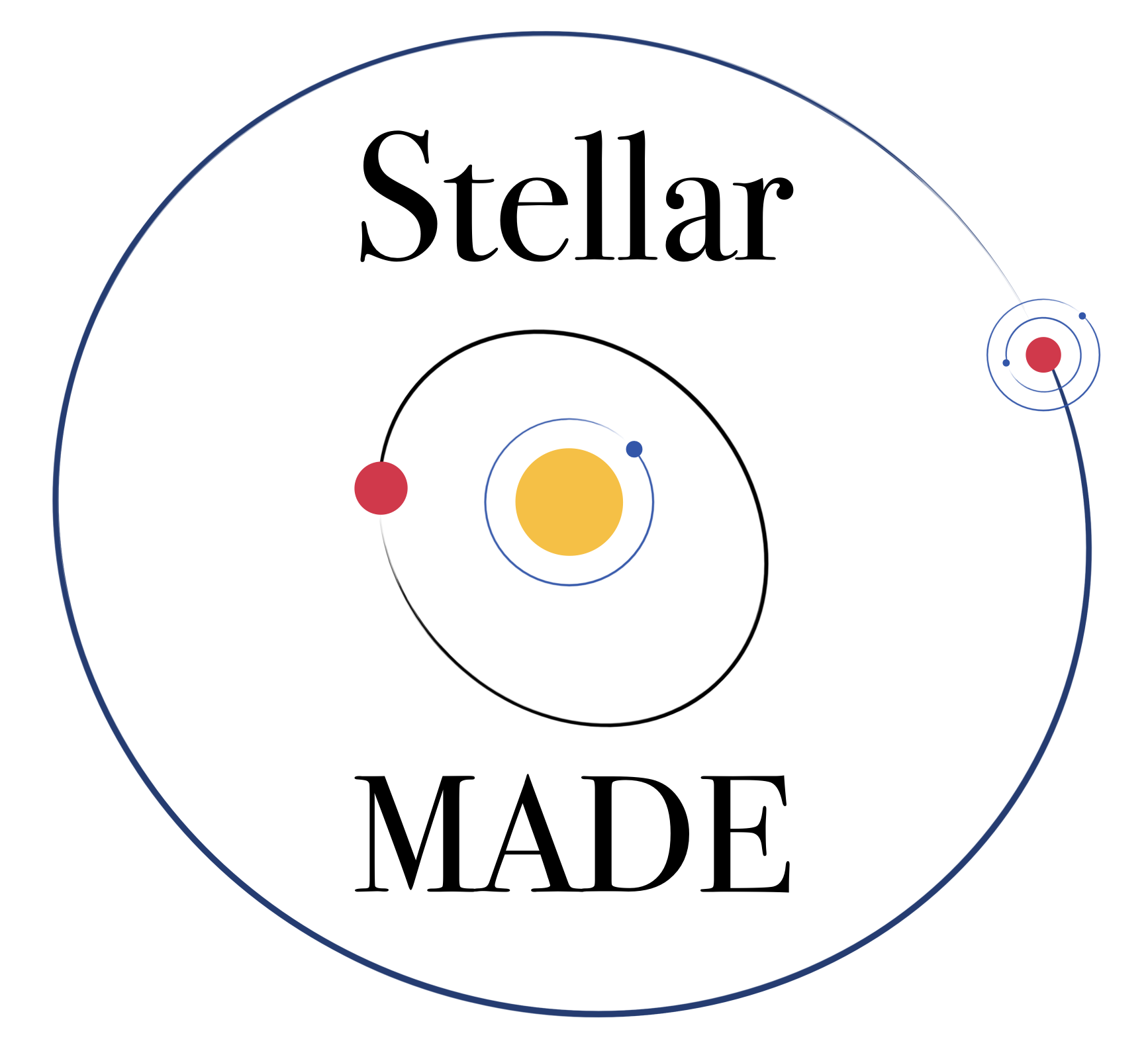 Members of the team:
Goals of this project:
Establish the formation channels of protoplanetary discs around young stellar objects;
Follow disc dynamics and grain growth to identify the regions of planetesimal formation;
Characterise planetary architectures and the resulting exoplanet population.
Journal club: Discs & Planets in Multiple Stellar Systems
Every Wednesday at 14h30 (CET) we meet online through Zoom to discuss recent interesting articles from the arXiv with the available collaborators of the Stellar-MADE project.
We have 2 presentations per meeting:
a long version (15-20 min): detailed discussion;
a short one (5 min): quick update / 1-2 slides.
For more information, follow this link: Stellar-MADE journal club.
Feel free to get in touch if you are interested.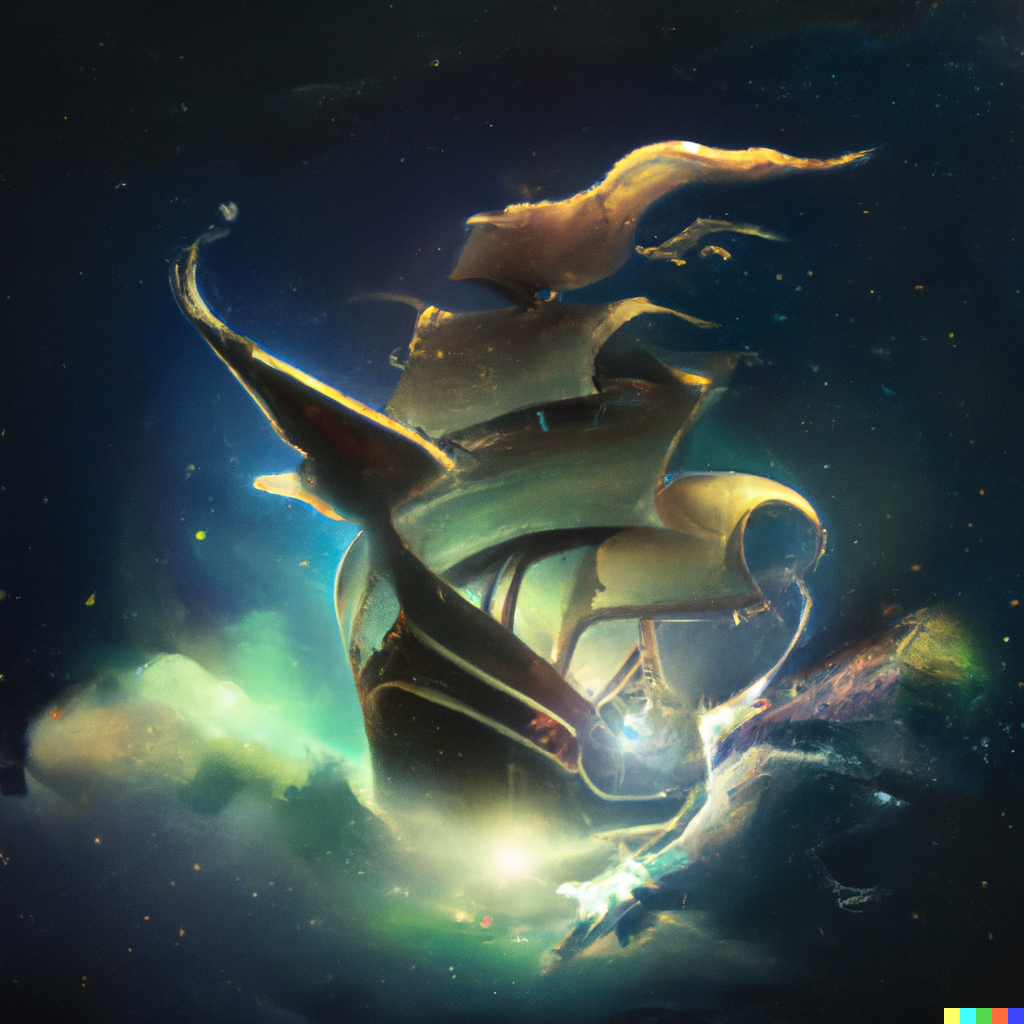 Featured publications:
Featured seminars and talks in conferences:
Outreach activities
In preparation: Comic strips about the Stellar-MADE project, coordinated by Séverine Alvain (CNRS).

Pint of Science in Grenoble, 23/05/2023.
"Discs and planets in multiple stellar systems". Program and details here.
Presentations by Nicolás Cuello and Antoine Alaguero.

Online interview about stellar multiplicity and planet formation on Twich with GalactiCamille to appear here.

Online presentation for elementary school students, Italy, 19/12/2022.
"I misteri della fomazione planetaria: Pianeti e stelle binarie"
Gallery of selected drawings by the students.

Presentation for high-school French students at IPAG, 14/12/2022;
"Simulations numériques & formation planétaire".
Main collaborators of Stellar-MADE
François Ménard (Grenoble, France)
Daniel Price (Monash, Australia)
Christophe Pinte (Monash, Australia)
Cathie Clarke (Cambridge, UK)
Giuseppe Lodato (Milano, Italy)
Cristian Giuppone (Córdoba, Argentina)
Rebecca Nealon (Warwick, UK)
Álvaro Ribas (Cambrdige, UK)
Extended list of collaborators
Phantom-mcfost workshop at IPAG
Dates: 12-16 June 2023.
Location: IPAG, Grenoble.
List of participants & information.
Kick-off meeting in the Alps
Dates: 17, 18, 19, 20 January 2023.
Location: Hôtel Les Playes, Villard de Lans.
List of participants & information.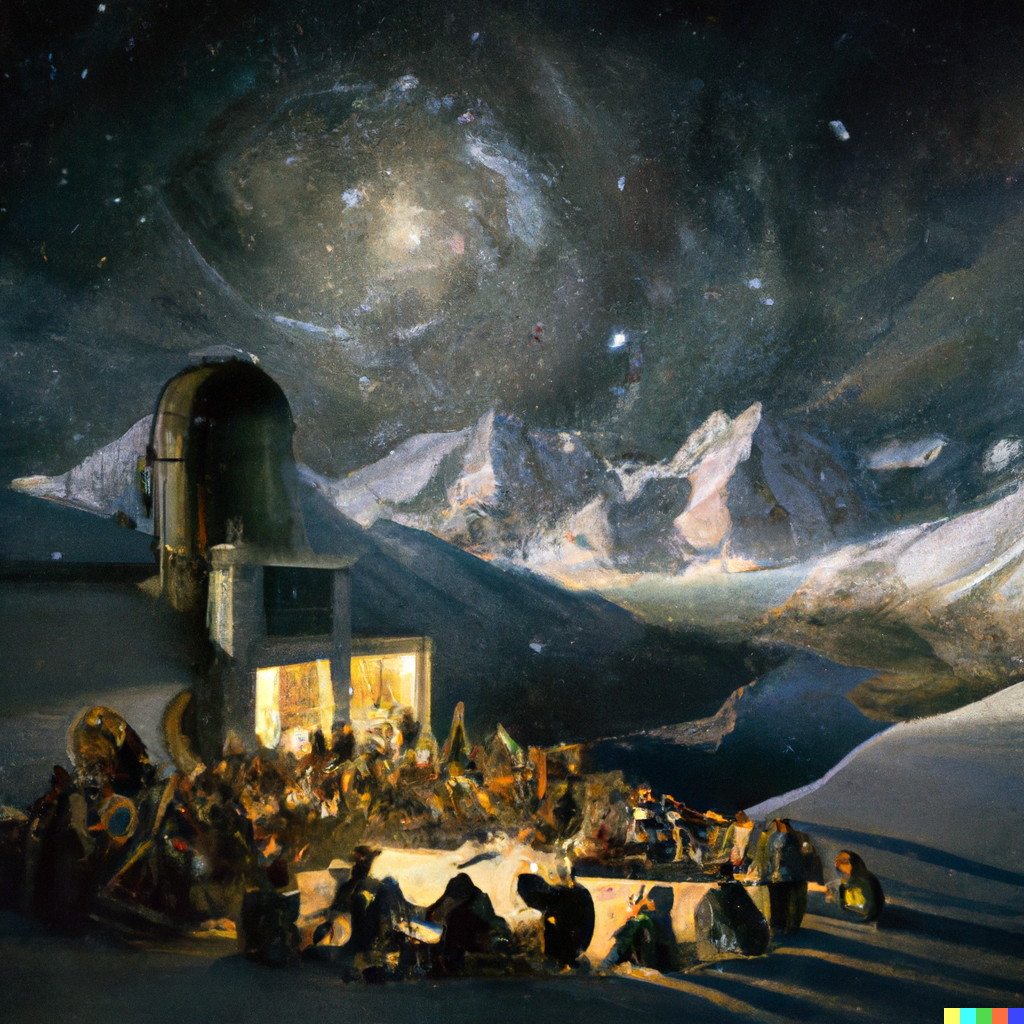 Current (co)supervision of students
Ongoing: Félix Sauvourel (Grenoble, France): 2023, M1 student, with Antoine Alaguero.
Ongoing: Yuna Ageron–Dubreil (Grenoble, France): 2023, high-school student.
Antoine Alaguero (Grenoble, France): 2022-2025, PhD student, with François Ménard.
Emmanuel Gianuzzi (Córdoba, Argentina): 2021-2024, PhD student, with Cristian Giuppone.
Simone Ceppi (Milano, Italy): 2020-2023, PhD student, with Giuseppe Lodato.
Acknowledgements
Funded by the European Union (ERC, Stellar-MADE, No. 101042275). Views and opinions expressed are however those of the author(s) only and do not necessarily reflect those of the European Union or the European Research Council Executive Agency. Neither the European Union nor the granting authority can be held responsible for them.